Podcasts to Help You Grow Closer to Jesus Christ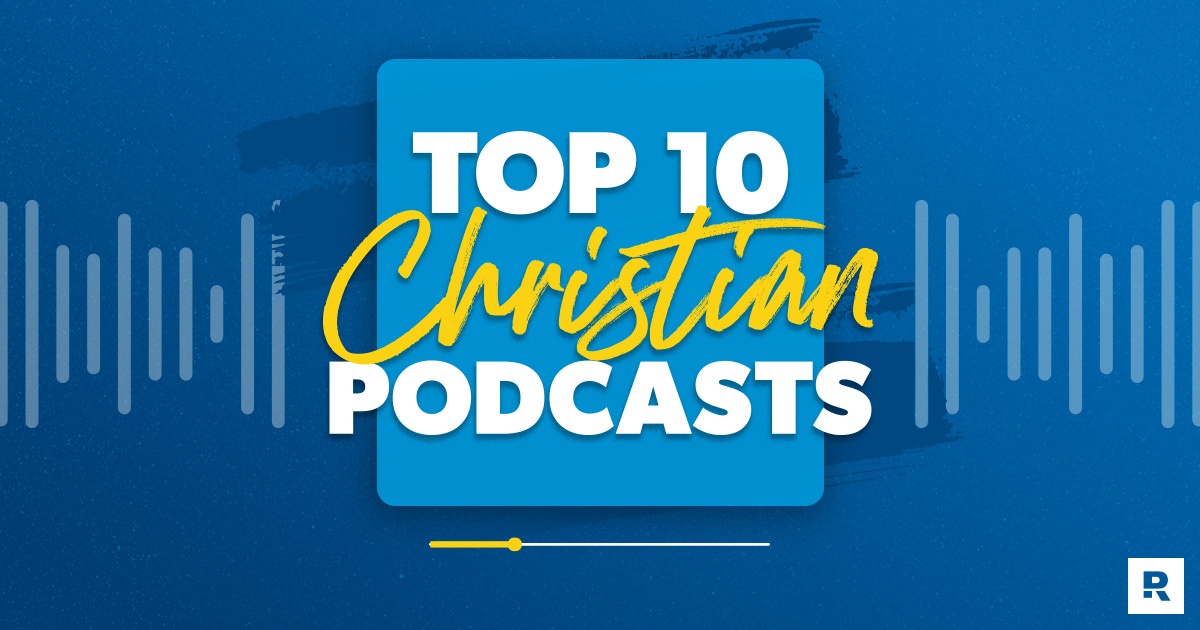 .
Why should I take the time to listen to a faith-based podcast?
.
It can help you …
.
•

 learn more about your faith.
•

 develop a more personal relationship with Jesus Christ.
•

 with how to live your life.
•

 with reaching out and helping others.
•

 with learning how to work through circumstances in life.
.
The following Podcasts are a wonderful way to focus on God's Word while
driving in your vehicle, getting ready for the day in your bedroom, or cooking dinner.
You can access each podcast by clicking on the name of each one. Enjoy!
(Note: The podcasts listed above interest me. I hope that they interest you! If none of these satisfy your thirst for the faith-based knowledge you are looking for, feel free to type "best Christian podcasts" into your favorite Internet search engine to see what else is out there or click on any of the pictures below to get some ideas. Better yet! Click on each picture below to peruse a list of some of the best Christian podcasts around.