Apps for Your Phone or Other Technology Device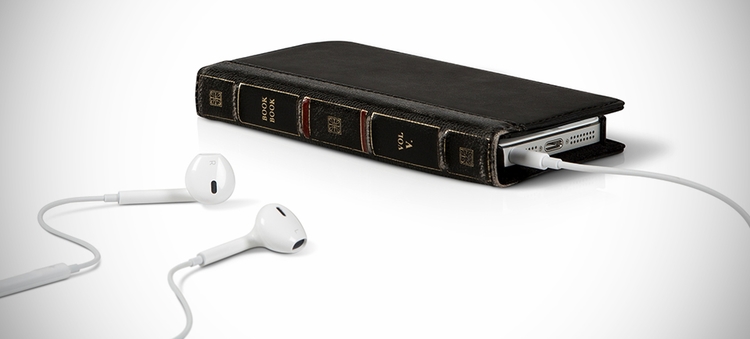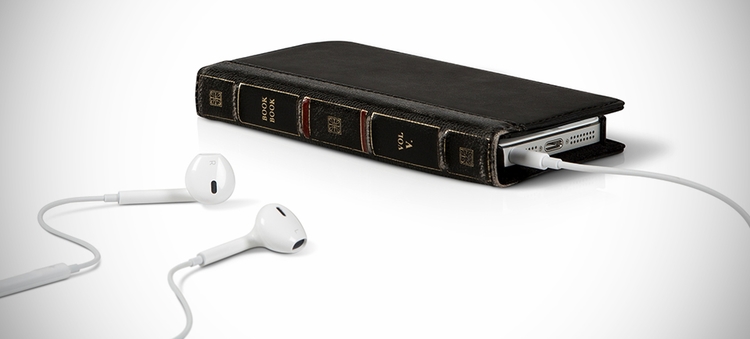 .
Apps are a very convenient way to focus on your faith, because you can have them
right there on your phone or some other device. They are great ways to stay in tune
with your faith each and every day. Click on any of the pictures below to check out
lists of some of the best faith Apps that will help you grow closer to Jesus Christ.
.
(I have many of the Apps listed below on my iPhone. You can find each of these at the Apple App Store.
The majority of these are free. If you want to find other faith-based Apps, go to Google.com and
type "best Christian Apps" in the search box. Enjoy your time with Jesus on your phone!)
.
•

 

Bible

– Tools to seek God's heart daily: audio Bibles, 2000+ Bible versions
•

 

Catholic Answers Live

– Catholic Answers
•

 

Catholic Mass Times

– Locate Catholic churches and Mass times
•

 

Catholic Mega

– One stop resource for all things Catholic
•

 

Catholic Prayers : Official

– Daily Christian Prayer
•

 

Catholic TV

– America's TV Network
•

 

Christianaudio

– Christian audiobooks
•

 

Created In Your Image

– Photo sharing with Scriptures
•

 

EWTN

– EWTN Global Catholic Network
•

 

Family Rosary's Mobile Rosary

– Prayer time with Mary
•

 

FORMED

– The Catholic Faith in Demand
•

 

Hallow: Catholic Meditation

– Catholic prayers
•

 

iCatholicRadio

– Catholic Talk and Catholic Radio
•

 

iConfess

– Confession Guide

– A guidebook for the Sacrament of Confession
•

 

iDisciple

– Be closer connected to God
•

 

iHeart

: Radio, Music, Podcasts

– Stream and listen to live radio
•

 

iMissal

Catholic

– Mass reading and lectionary +
•

 

Laudate

– The most popular and most comprehensive Catholic App
•

 

Magnificat

– Prayers inspired by the Liturgy of the Hours
•

 

My Parish

– Catholic life everyday
•

 

Mass Time

– Catholic church directory
•

 

One Parish

– Growing the faith
•

 

Pope Tweets

– View all of the Pope's Tweets
•

 

PrayerMate

– Prayer lists organizer
•

 

Pray as You Go

– A daily prayer session
•

 

Relevant Radio

– Talk radio for Catholic life
•

 

Rosary Experience Video Stream

– 1000+ Rosary video meditations
•

 

SermonAudio

– The world's largest library of free MP3 sermons
•

 

The Vatican News

– The latest news and information on Pope Francis
•

 

The Word Among Us

– Daily devotional for Catholics
•

 

3-Minute Retreat

– A peaceful prayer experience
•

 

Verses Bible Memory

– Memorize more Scripture with Verses
•

 

Word on Fire Digital

– Bishop Barron's Streaming App